WHY WE STARTED THIS
PRIMARILY BUILT FOR CONVERTS/REVERTS
Many of our team members come from convert / revert backgrounds or married to someone who is. We are part of Islamic organizations that have Latin American Muslims, some of whom would prefer to read the Qur'an and Duas in Spanish. We wanted to create a Dua player that insha'Allah could grow and have translations in every language in the world to accommodate the growing needs among converts and new generations of Muslims.
REPLACE OUTDATED POWERPOINT TRANSLATIONS
Many Masjids / Islamic Centers currently use outdated Powerpoint slides with old designs containing some incorrect translations. We appreciate the hard work that was done by those before us and we are standing on top of the foundation they built for us. We hope that this new app will grow their efforts while making maintenance of this work a much easier task for generations to come.
A VISION FOR THE NEXT 20 YEARS
We plan on constantly engaging with different communities across the world and seeing what features they need, including auto-play features, sync with mosque projection features and prioritize building what the people need in a constantly changing digitized world.
OUR TEAM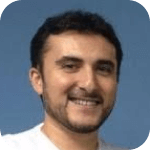 FARSHAD H.
SOFTWARE ENGINEER
CALIFORNIA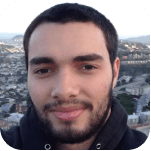 LUCAS S.
SOFTWARE ENGINEER
SCOTLAND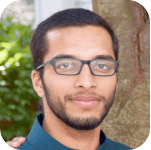 HUSSAIN M.
SOFTWARE ENGINEER
CALIFORNIA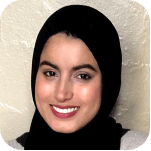 ZAHRA A.
SOCIAL MEDIA MGR
CALIFORNIA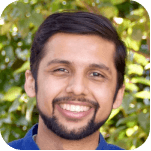 IRTAZA H.
EDITOR
MASSACHUSSETS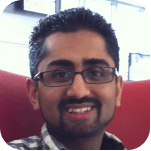 MOHAMMED H.
EDITOR
CALIFORNIA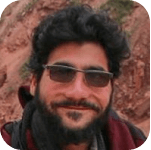 SEYED T.
EDITOR
CALIFORNIA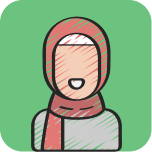 SABRINA K.
EDITOR
TEXAS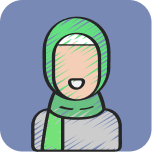 FATEMAH M.
EDITOR
CANADA
OUR ORGANIZATION
DuaPlayer is registered under Islamic Awareness Inc.
We are a registered 501(c)(3) non-profit based in Silicon Valley in California (USA).

EIN: 45-1037413
SUPPORT OUR EFFORTS
100% of the donations go toward the development, maintenance, translation and editing of this product.